Emergency Medical Service (EMS) supplies are one of the core product lines offered by LINE2design. We offer a full spectrum of emergency medical transportation, emergency evacuation, and medical diagnostic supplies. You can now find the necessary supplies to help with any emergency situation in one convenient location at LINE2design.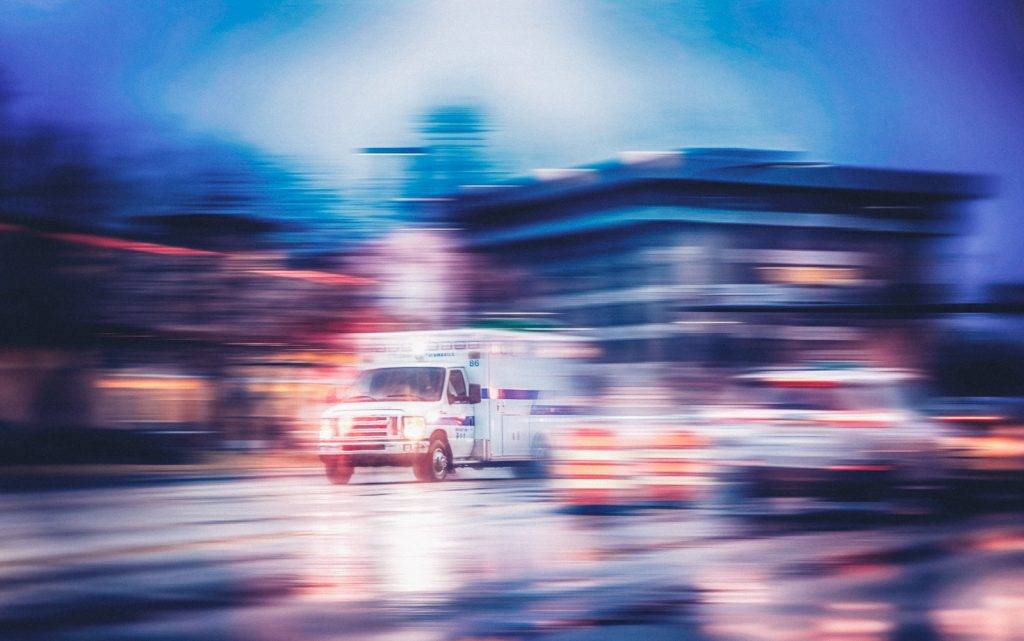 LINE2design offers a practical range of firefighter gear bags, equipment, and accessories. Our quality product line helps ensure your customers are ready to combat the toughest emergencies while handling the rigors of firefighting. We want to help you ensure that they are properly equipped at all times and that they can rely on the products they receive from your business. We focus on those items that offer an additional level of support to Firefighters and the communities that they serve. After all, it's the littlest things that can make the biggest difference.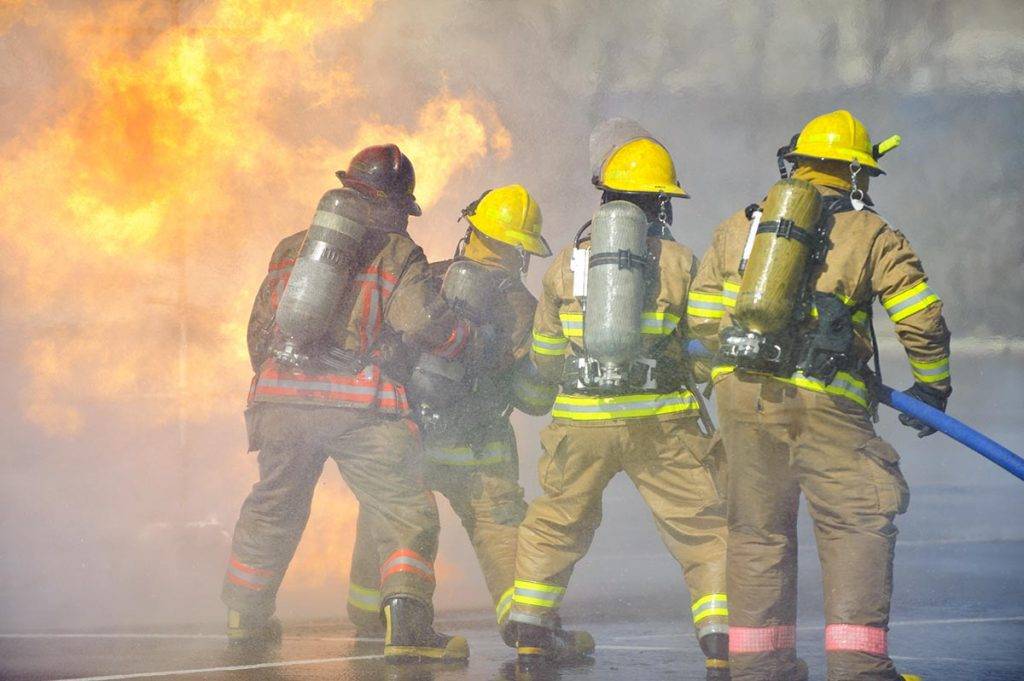 At LINE2design we are committed to providing the highest customer service experience. Our knowledgeable staff is ready to guide you through selecting an appropriate product while answering any questions you may have about our wide array of products. Our representatives are vastly experienced in the EMS, Fire, and Safety industry. For the past 17 years, we have focused on making each customer interaction a top priority. We would like for you to be equipped with every product that will fulfill the needs of your customers, so if you're not quite finding what you're looking for, please feel free to ask.

One of the advantages that sets LINE2design apart from other companies is the ability to get your order out quickly. Our industrial warehouse is kept fully stocked so that we are ready to meet the demand when you need products the most. We do not drop ship from other sources and every item we offer is stocked in our 15,000 square foot warehouse. Once your order is received, we will process and ship your order within 24 hours (during normal business hours). This is made possible by our superior inventory management and processing system.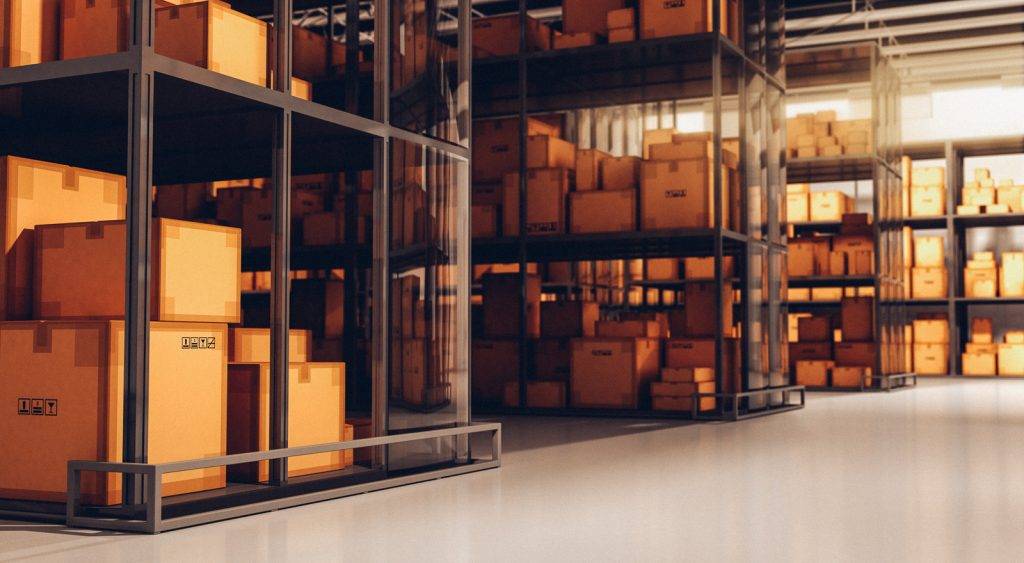 EMERGENCY AND DISASTER PREPAREDNESS SUPPLIES
LINE2design recognizes the imminent threat of natural disasters and spontaneous emergency situations. We offer a line of emergency medical equipment and supplies to handle these unique situations. No one can plan for every eventuality, but when that unexpected crisis occurs, we want your customers to be as prepared as possible. LINE2design stocks specific equipment to handle these incidents that will save time and save lives. Our full range of emergency disaster preparedness products, ranging from first aid kits, evacuation folding stretchers, and stair chairs, will be a welcomed addition to your emergency disaster inventory to supply your customers when they need it the most.